Newsletter
Dude! October? What a Month, Right? Featured Highlights👇
These are the most important stories in technology, gaming, and app development from October of 2022. So say we all!
As soon as he acquired Twitter, Elon Musk began making significant alterations.
Elon Musk chose to make a change to Twitter's front page less than 24 hours after he completed the $44 billion acquisition of the company.
Employees familiar with the situation who did not want to be identified because they were not authorized to talk publicly said that Twitter requested that all logged-out users of Twitter.com be diverted to a new page called "Explore" that shows them the latest trending tweets and news stories. For a long time, unlogged-in users of Twitter's homepage were restricted from seeing any tweets until they signed up for an account. All of the modifications aren't confined to that, though. In order to attain its target of 1 billion users, Musk thinks Twitter needs to become more like WeChat and TikTok, which has been said to result in a $20 monthly fee for account verification. (Since we know this strategy didn't benefit Instagram, here's crossing our fingers that Twitter doesn't go the same way).
Everybody is affected by Apple's new store policies. The addition of Telegram to this list is notable.
Concerning the recent modifications Apple has made to its App Store policies, we have already spoken (in Turkish) at length about this topic. Using pay-per-view and donation bots to sell access to specific publications troubled Apple, according to Telegram CEO Pavel Durov, so much so that the company tightened its revenue sharing and commission regulations. Durov had some really pointed remarks for Apple;
"Another instance of a trillion-dollar monopoly using its market power to exploit its users, costing them millions of dollars in lost revenue. Regulators in the European Union, India, and elsewhere need to start doing something before Apple is allowed to levy a tax that is even greater than the VAT imposed by the state and shatter more dreams and crush more enterprises."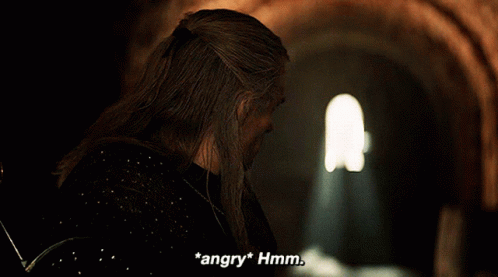 💡
Did you know that Telegram is planning to hold auctions on the
TON blockchain
for the sale of usernames?
This isn't the first time Durov has been critical. When updating the AppStore, he has previously claimed that the procedure took weeks. Since Epic Games challenged Apple by opening its own Store and Spotify complained that it had to cease selling audiobooks, this is one of the most significant and severe charges leveled against Apple. The other one is Meta's cry, in case you were wondering. The social media giant appears to be very displeased with Apple's decision to take a 30% fee on ads placed through its Instagram and Facebook apps.
We need to know where all the Web3 gamers are hiding out.
Some of the most influential people in the cryptocurrency industry, including investors, feel that using NFTs for video games is a great application of the technology. If so, then where exactly are all these gamers hiding out? For example, in October of last year, Axie Infinity, one of the most popular NFT-based games, had 2.7 million DAU. But since the crypto winter started, it has been losing users, as reported by The Block. Over the same time period, the value of Axie Infinity's SLP tokens, which are used to buy in-game NFTs, has decreased by over 75%, as measured by CoinGecko.
Investors continue to be bullish, according to the most recent data on funding for NFTs and gaming businesses. Data cited by The Block shows that VC funding for these companies surged to $842 million in August, up 66% from the $507 million invested the previous month. This rise occurs despite the fact that venture capital funding as a whole has been falling for four months in a row. How therefore does one create a game that can stand up to the popularity of web2 games?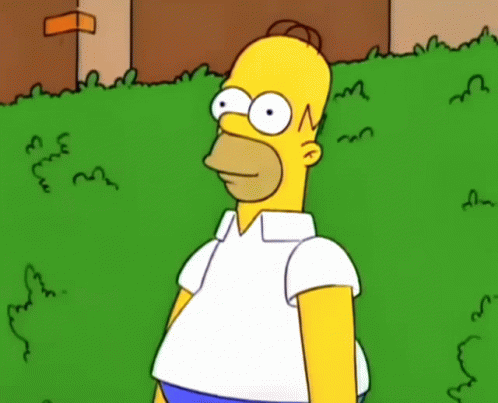 Alok Vasudev, co-founder of Standard Crypto, the venture capital firm that backed web3 gaming startups like Sky Mavis and Limit Break, said, "You need the Venn diagram intersection of an entrepreneur who understands what makes a compelling game and has developed crypto instincts."
We've put together a guide for you from Troy's guild perspective, so be sure to check it out! (In Turkish.)
Google is also part of the web3 community. Of course...
Postpaid cloud hosting tailored to "web3 development" called "Blockchain Node Engine" has been introduced by Google Cloud. Amit Zavery, the company's general manager and vice president of engineering and platform, and James Tromans, its director of cloud web3, wrote a blog post announcing the new service in which they discussed the demanding requirements of nodes in terms of performance, safety, synchronization, and security.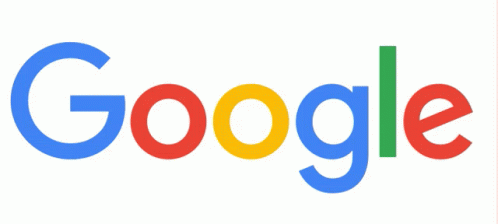 Providing a safe space for node development in a professionally maintained service is a goal of Google Cloud. For Google's part, it's lot simpler if you just let them handle everything while you concentrate on making your web3 app. Examine the service by kissing this link.
The month of October is National Remake Announcement Month.
Following the announcements of remakes of Resident Evil 4, Silent Hill 2, and Fallout 4, as well as the Definitive Edition of Age of Mythology, we now know that CD Projekt RED's debut game, The Witcher, will also be redone with Unreal Engine 5.
Executive producer Adam Badowski :
"CD Projekt Red got its start making The Witcher. When we released our first game, it was a big thing. It's nearly as significant to go back to that moment and recreate the game for a new generation of players to enjoy."
The man spoke forward and explained. Polish studio Fool's Theory -which has created Seven: The Days Long Gone- is under CD Projekt Red's direction. Founder and CEO of Fool's Theory, Jakub Rokosz, contributed to both The Witcher 2 and The Witcher 3 as a quest designer.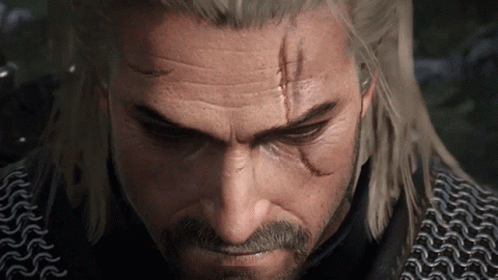 Continuing Advancement and Revamping of the Vault: The Stash
Stash, the brainchild of Troy Labs, is always getting updated with new features. Changes to the user interface and more tools for strengthening B2B connections follow significant SDK improvements. Keep an eye out for us because we'll be here soon to provide you some very useful services and some very exciting news!
How can I become a part of the Stash community?
The number of users on Stash is increasing gradually. Our Discord server is currently online, and you can also find us on Twitter. If you have any questions or suggestions, you can always join our community and share them with us. In order to be abreast of our latest happenings, I suggest subscribing to our blog/newsletter.
💡
Do not hesitate to get in touch with us at any time. Follow us on social media and drop by our Discord server!
C'mon you here!
Bye.